CARTER Manufacturing is dedicated to being an active partner in supporting organizations that have a positive impact within our local community and throughout the world through charitable contributions. Our company's ownership supports organizations that believe in providing opportunities that enable individuals to reach their full potential.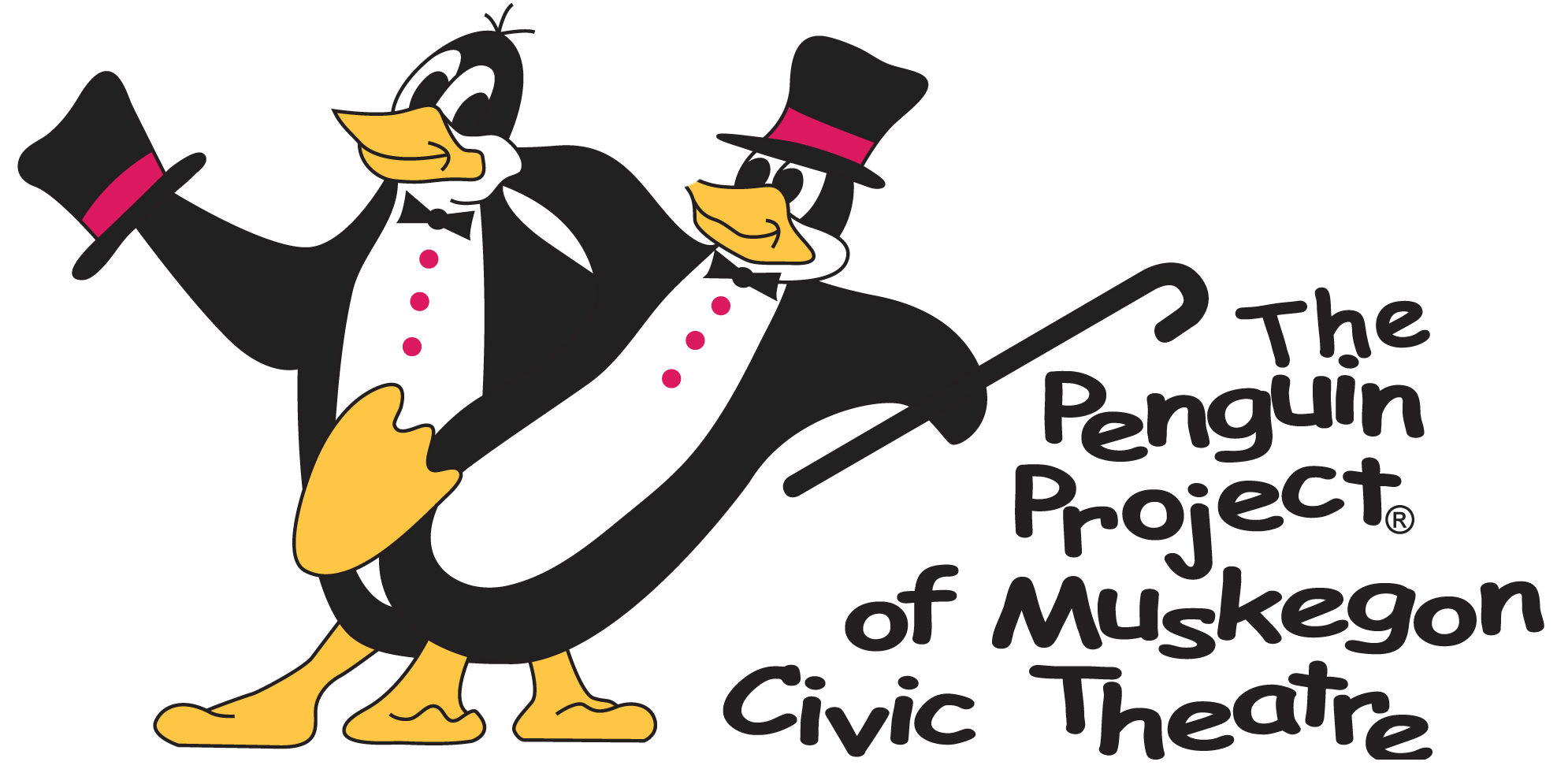 For the last two years CARTER has help fund The Penguin Project's productions of Annie and Aladdin Jr.. The Penguin Project is open to any individual age 12-24 with a developmental disability. The Penguin Project strives to demonstrate that individuals with special needs are fully capable of participating in community activities with the same dedication and enthusiasm as others, if given opportunity and support.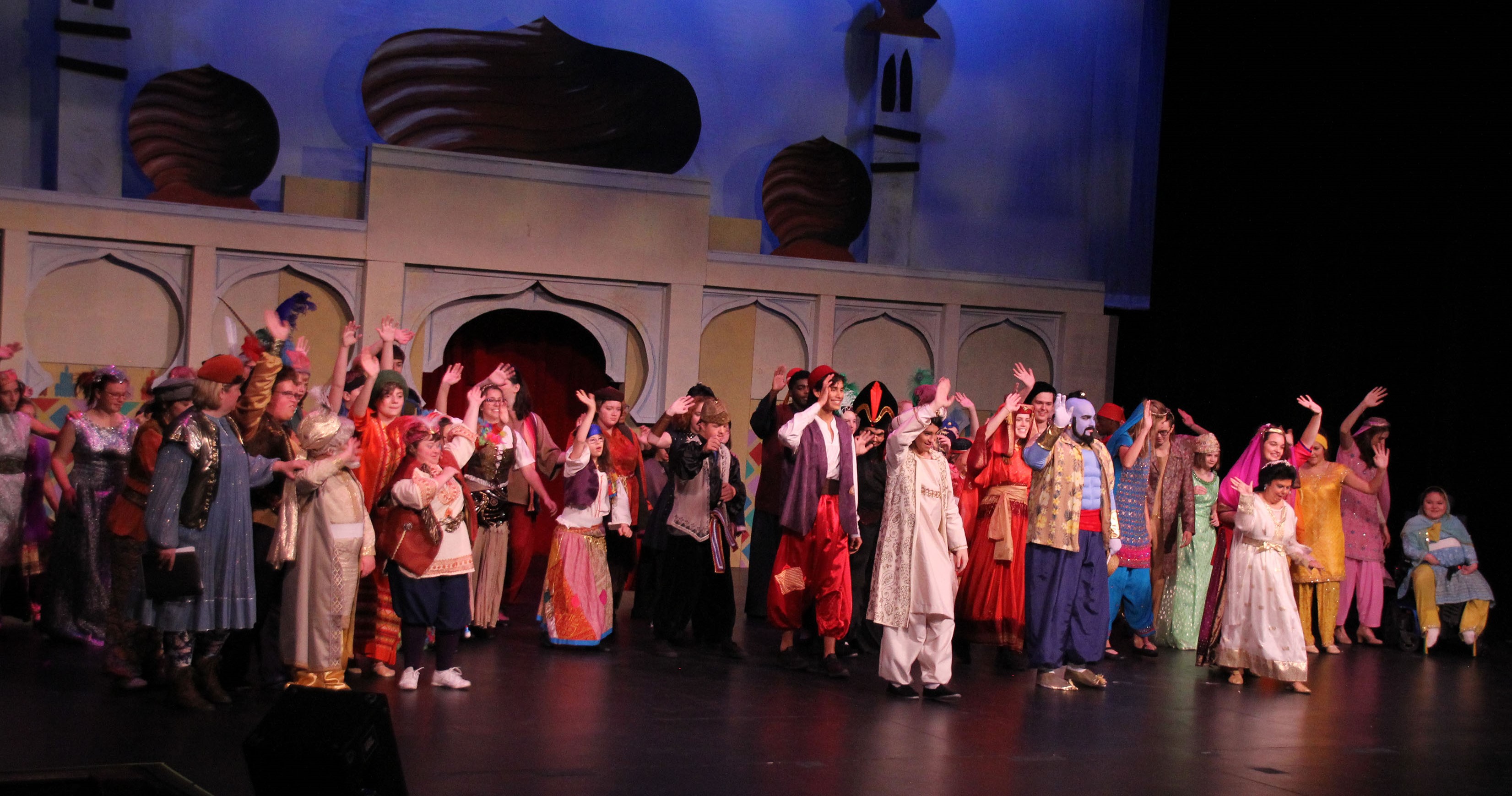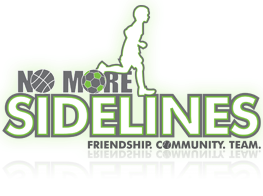 CARTER also contributes to No More Sidelines, an organization that is dedicated to integrating children with special needs into the community, by providing opportunities where children can have fun.  NMS is an organization where participants and their families develop friendships and a sense of belonging.
CARTER supported The Tim Tebow Foundation- Let Your Light Shine by purchasing the "Official Night to Shine" T-shirt for each of it's 60 employees. 100% of all proceeds go to support "Night to Shine", which offers an unforgettable prom night experience for people with special needs.
"We make a living by what we get, but we make a life by what we give."
~Winston Churchill