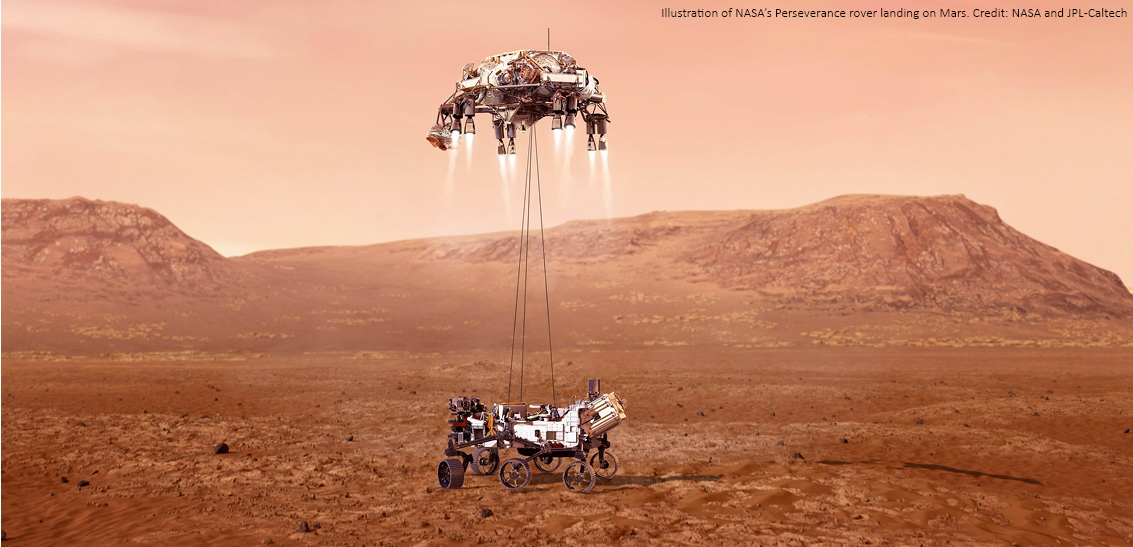 Robotic Arm
NASA's Mars rover, Perseverance (aka Percy), touched down safely on February 18th, 2021. Along for the ride were bearings made by Carter Manufacturing here in Grand Haven, Michigan. Specifically, our bearings help assist Percy's robotic arm which is used mainly for analyzing the terrain and taking samples.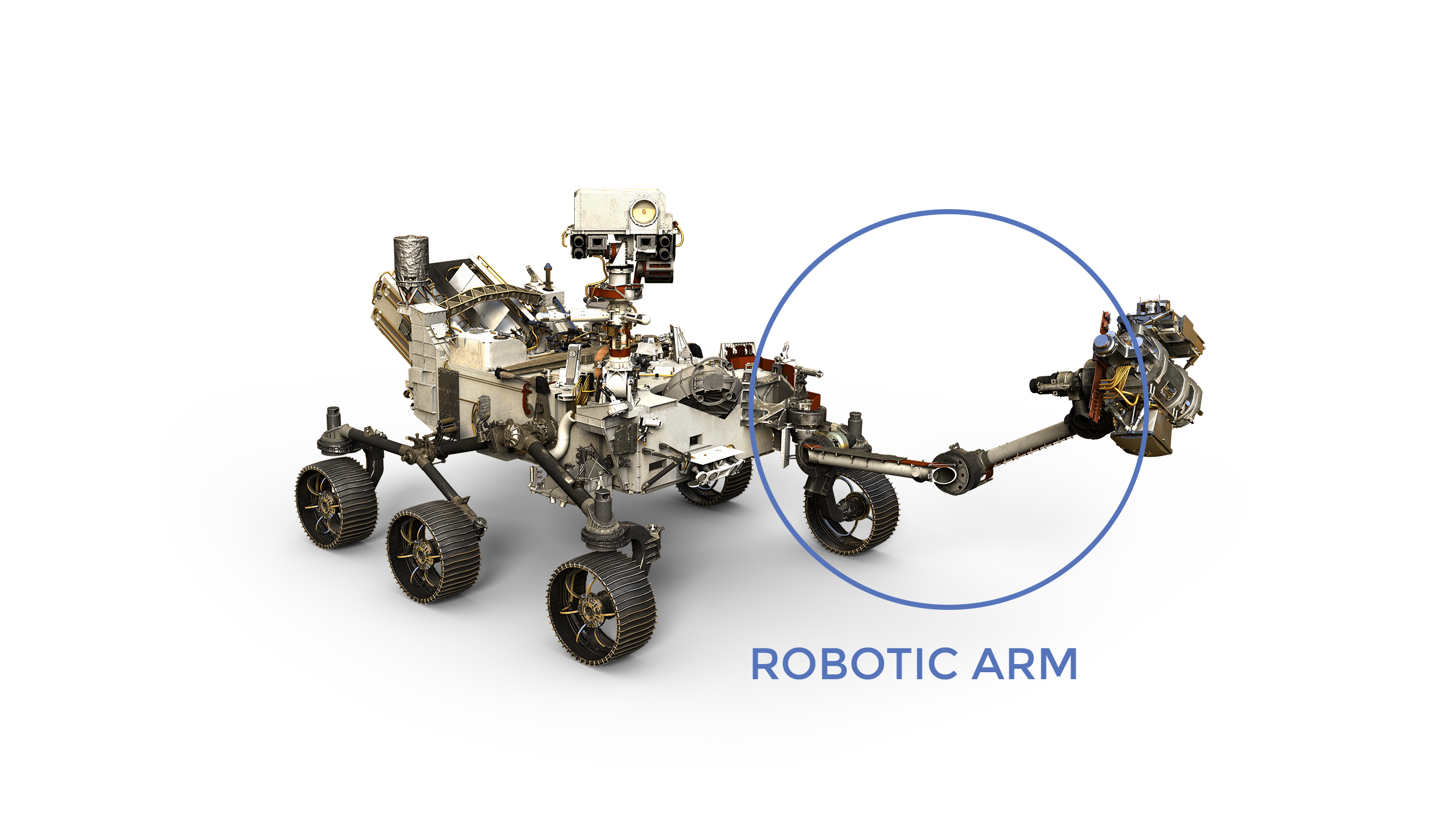 Additional Information
To learn more about Percy's arm and other features from NASA themselves, click here! Or for more continuous updates on the progress being made on Mars, follow Percy's page on Twitter.